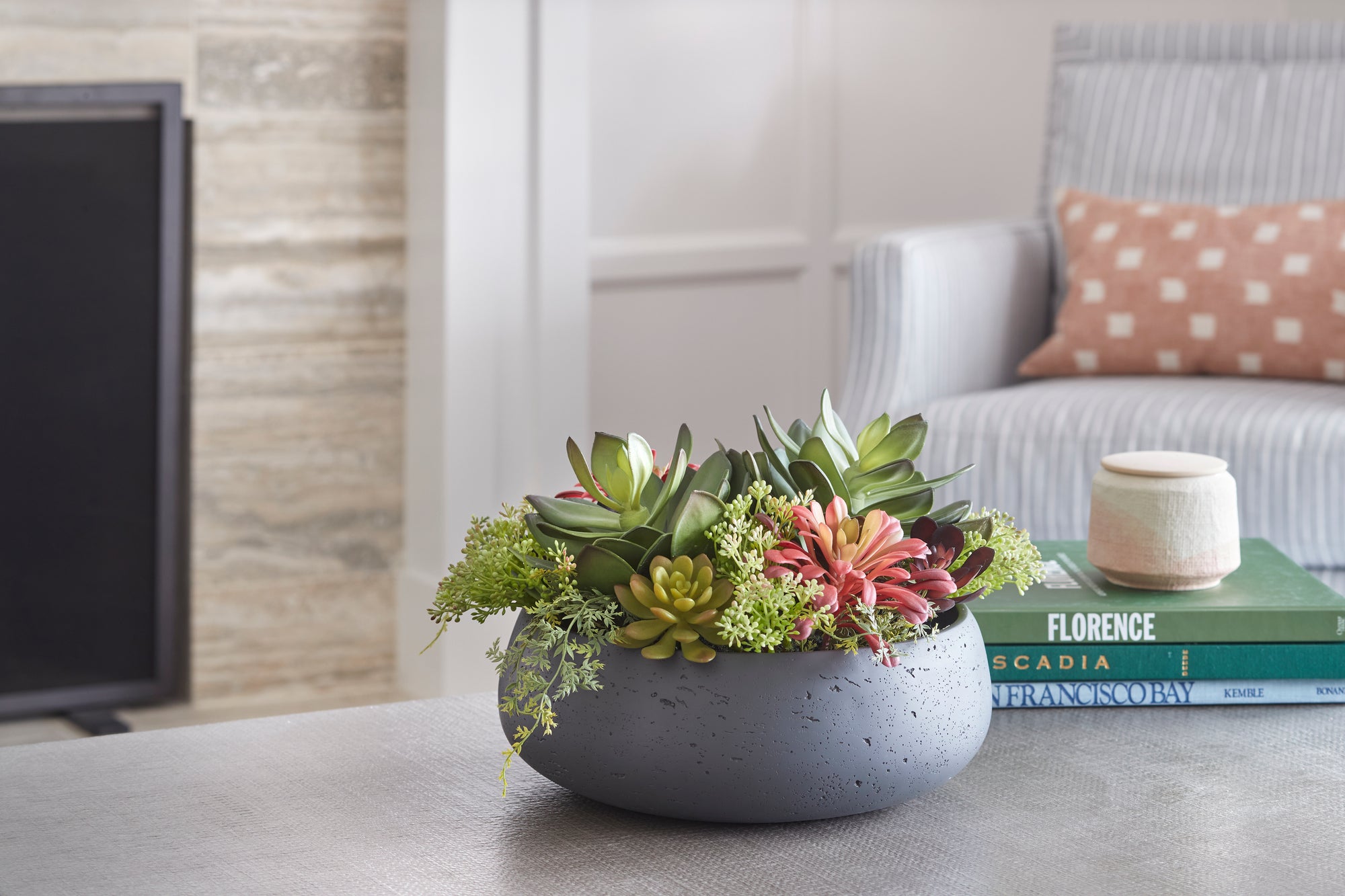 Are Faux Plants making a comeback?
Yes, faux plants have been making a comeback in recent years as they have become more realistic-looking and affordable. Many people are choosing faux plants over real ones for a variety of reasons, including the convenience of not having to water or care for them, the ability to place them in areas with low light or extreme temperatures, and the fact that they are not prone to pests or diseases.
Additionally, as people become more environmentally conscious, they are looking for ways to reduce their carbon footprint and opting for faux plants instead of real ones can help with that. Real plants require resources such as water, soil, and fertilizers to grow, and transporting them to stores and homes can also have a negative impact on the environment.
Overall, while real plants will always have their place in home decor and the natural world, CG Hunter faux plants have definitely become a popular and viable option for those looking for a low-maintenance, environmentally-friendly way to add some greenery to their space.