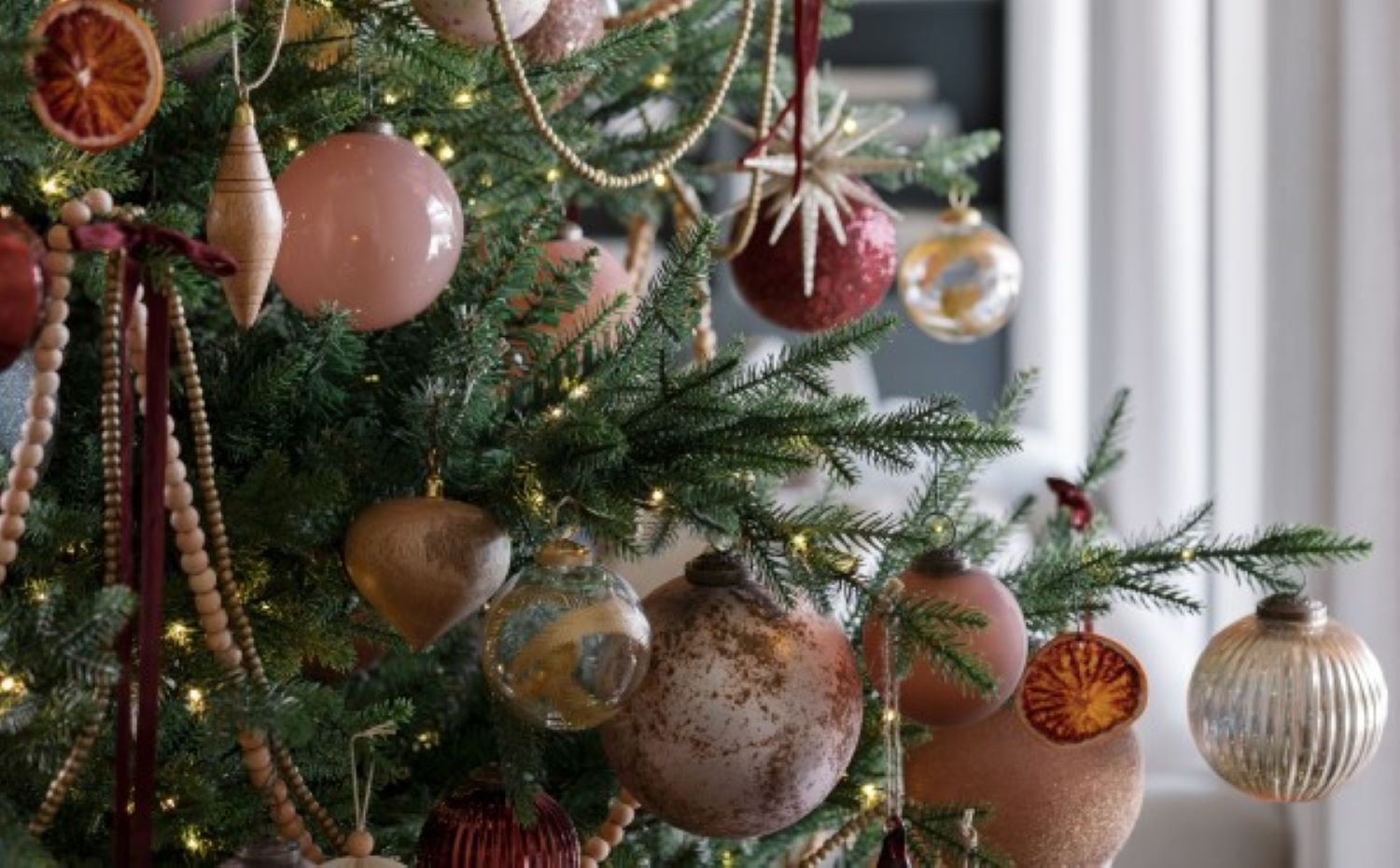 Sinclair & Moore Favorites - Timeless Tradition Collection
Sinclair & Moore's Beloved Ornaments: Unveiling the Timeless Tradition Collection

A Contemporary Take on Classic Holiday Decor. Featuring a deep Bordeaux, glistening metallic gold, and versatile neutral color palette that elegantly complements vintage rose, slate blue, and rustic tones. As you adorn your tree with these ornaments, you'll experience a layered, multi-dimensional charm. This collection seamlessly fuses timeless sophistication with a welcoming, organic coziness, preserving beloved holiday traditions while guaranteeing its continued relevance for generations to come.
Discover Sinclair & Moore's favorite ornaments in his Timeless Tradition Collection.
Click to view our Issue No.1 Holiday 2023 Look book.